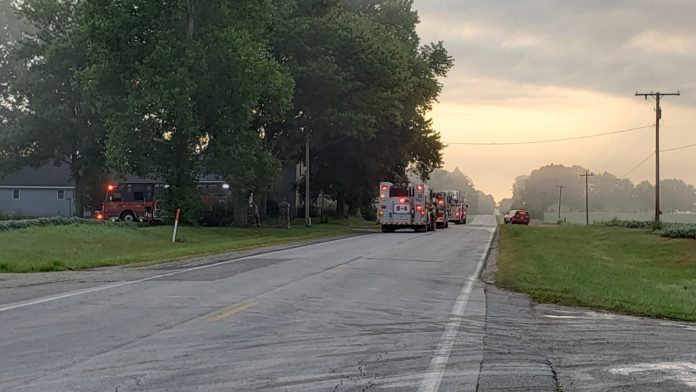 Some additional details were released following an attic fire early Thursday morning in rural Warsaw.
Warsaw-Wayne fire officials said it was an electrical fire that they responded to at 3926 East Old Road 30 just after 3 AM. Roughly $50,000 worth of damage was reported with the fire that stayed contained in the attic.
Fire crews were on scene until 7:40 AM, assisted by Winona Lake and North Webster, along with the Kosciusko County Sheriff's Office. No injuries were reported.