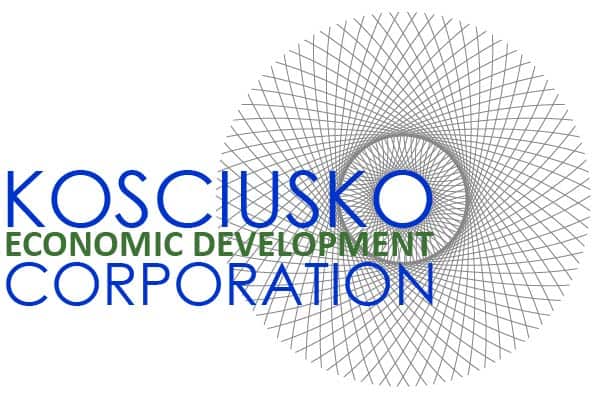 Warsaw-based musculoskeletal product development company Nextremity Solutions is expanding its operations to the Warsaw Technology Park.
The company is partnering with West Hill Development to transform one of the shell buildings in the park, allowing Nextremity to integrate product development and manufacturing business operations into one location in the city.
Nextremity has invested $4.5 million into the project, which is scheduled to be completed by April 2021. The company is planning on transitioning employees to the new facility before the end of 2020.
This comes after Nextremity acquired medical manufacturing company Lakeland Technology in March.
Kosciusko Economic Development Corporation CEO Alan Tio said the announcement demonstrates the "ongoing focus on supporting the future of the orthopedic industry in Warsaw and to build on our legacy as the Orthopedic Capital."