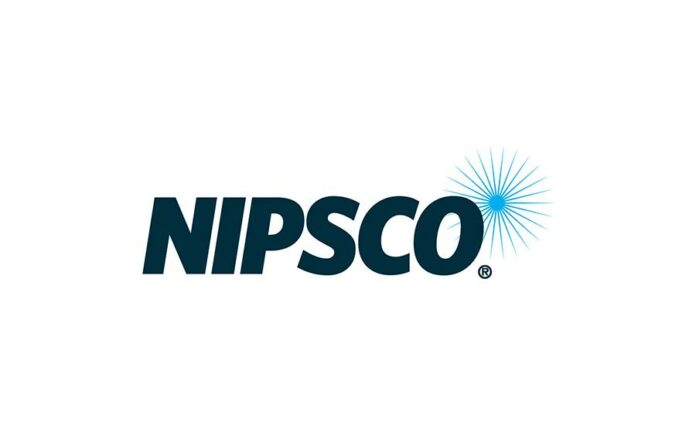 Scams related to the COVID-19 pandemic are on the rise. Calls from scammers to homes and businesses posing as NIPSCO employees continue to occur —an issue impacting many energy companies around the United States.
The company in a press release on Thursday said there have been recent and common reports from customers receiving calls and texts from numbers claiming to be NIPSCO representatives asking for payment and threatening disconnection of service.
NIPSCO says company representatives will not demand immediate payment by meeting in person or using a specific type of payment method. Anyone who has concerns regarding the call or their bill or service should contact NIPSCO directly.