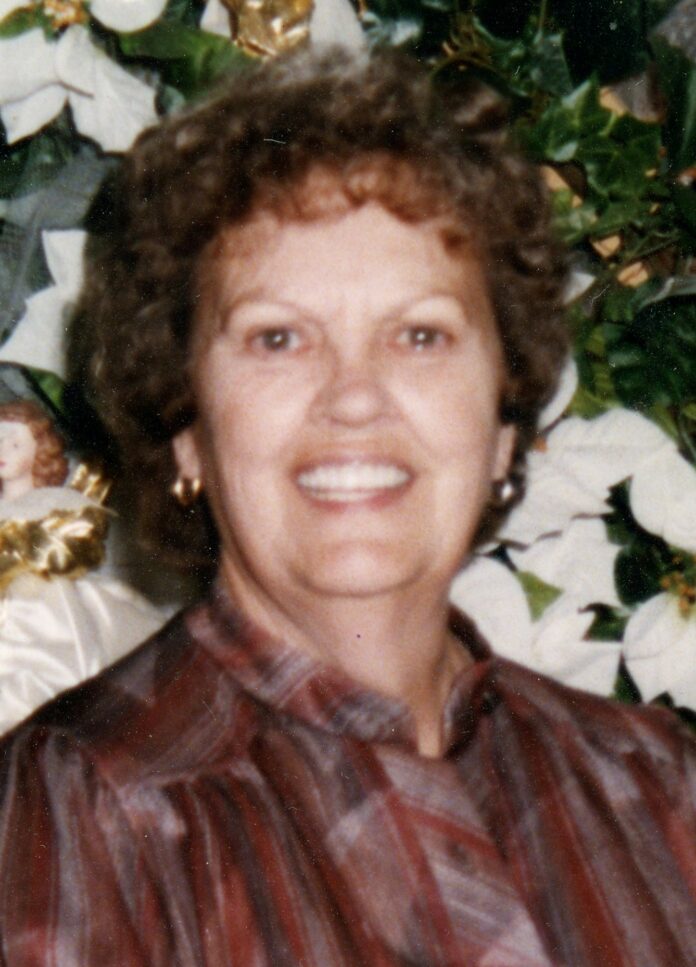 Norma J. Linn, 91, of Pierceton, Indiana, passed away on Wednesday, December 1, 2021 at Kosciusko Community Hospital, Warsaw.
Born on February 27, 1930, in Larwill, Indiana, Norma was the daughter of Donovan K. and Connie (Sivits) Rager. She was lovingly raised by her grandparents, Levi and Laura (Moore) Rager. She was united in marriage to Clifford D. Linn on June 26, 1949, in Huntington, Indiana.
She was a graduate of Pierceton High School and a lifetime resident of Kosciusko County. She was formerly employed as a secretary for Arnolt Corporation, Warsaw for over 10 years.
Norma is lovingly remembered by her husband of 72 years, Clifford Linn of Pierceton; daughters: Tami (Steve) Brown of Greenfield, Tanya (Mike) Adams of Pierceton, and Tasha (Steve) Kinney of Pierceton; sister: Paulette Kershner of Jeffersonville; seven grandchildren, thirteen great grandchildren, and two great-great grandchildren. She was preceded in passing by her brother, Tom Rager.
A visitation is planned from 11:00 a.m. to 1:00 p.m. on Friday December 3, 2021 at McHatton-Sadler Funeral Chapel, Pierceton -105 S. First St, Pierceton, IN. A Celebration of her life will begin at 1:00 p.m. in the Pierceton funeral chapel. Lew Collier will officiate. Interment will follow in Hillcrest Cemetery, Pierceton.
Masks are optional, and social distancing is encouraged. No food is permitted at this time.
Memorial donations may be made to:
American Legion Post # 258 -104 N 1st St. Pierceton, IN 46562
(Or)
Animal Welfare League Building Fund -1048 S. 325 E. Pierceton, IN 46562
To Sign the Guestbook or Send a Condolence go to www.mchattonsadlerfuneralchapels.com