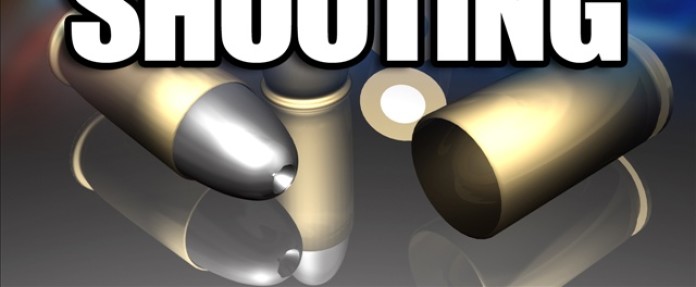 Indiana State Police are investigating a police-involved shooting in Wabash County that took the life of a North Manchester man.
North Manchester Police initiated a traffic stop on a pickup for a traffic violation at just before 6 p.m. in the parking lot of a business on State Road 114 in North Manchester.
Authorities say that at some point during the stop, there was an "incident" between the truck's driver, 40-year-old Michael Kline, and an officer, which led to the officer opening fire.
Kline died at the scene, while the officer wasn't hurt.
There's no word yet on what caused the officer to shoot Kline.