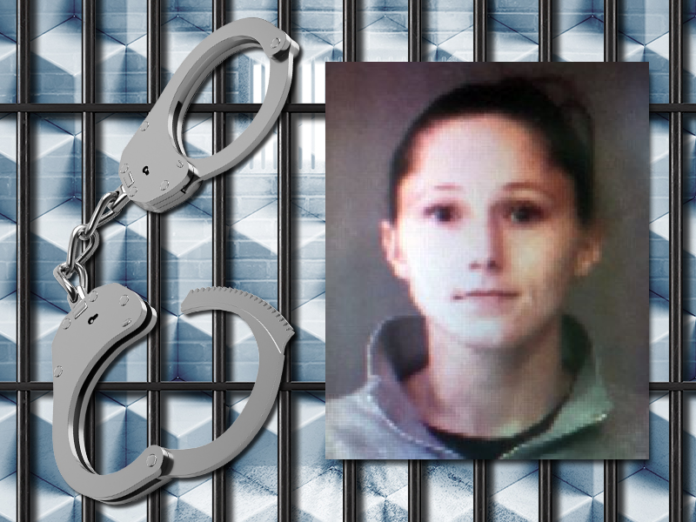 A North Manchester woman is facing a felony escape charge after abandoning her ankle monitor on the day she was set to be released.
31-year-old Katie Eakright was arrested Wednesday.
She had been convicted of nonsupport of a dependent child back in May and sentenced to have an ankle monitor as part of the Kosciusko County Community Corrections home detention program.
Eakright was told to come into the office to be released when her home detention sentence was up on November 11, but she never showed.
That's when a corrections officer went to the location of Eakright's ankle monitor and found it severed and discarded alongside a road.
KCCC staff made multiple attempts to contact Eakright before a warrant was issued for her arrest on December 3.