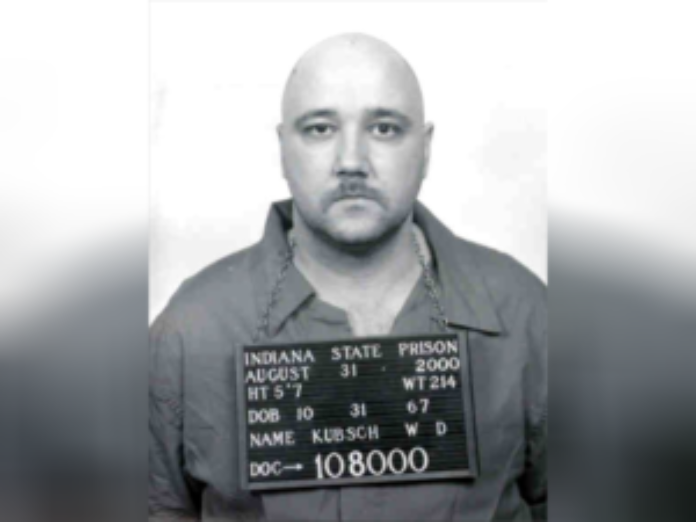 The St. Joseph County Prosecutor's Office has filed a Notice of Intent to retry a local man for the 1988 deaths of his wife, her ex-husband and her 10-year-old son in Mishawaka.
This filing is just the start of many steps in securing a new trial for Wayne Kubsch. This, after The Supreme Court decided not to hear Indiana's appeal of a ruling that threw out Kubsch's conviction and death sentence.
The justices had left in place a federal appeals court ruling that said jurors should have heard evidence that one of the victims was seen alive after the time prosecutors allege Kubsch committed the killings.
He was first convicted in 2000, but the Indiana Supreme Court set aside his death sentence and convictions and ordered a retrial.
Kubsch was convicted again after a second trial, but a federal appeals court reversed the convictions last year, ruling the second trial violated his right to a defense because the court barred evidence that might've cast doubt on his guilt.