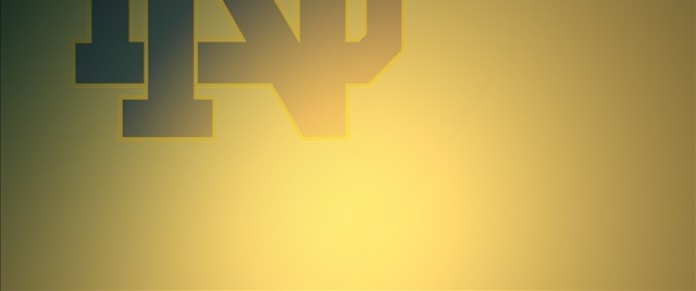 More accolades for a standout Notre Dame athlete.
She couldn't win Dancing With Stars, but she did get a National Championship. And now, Notre Dame standout Arike Ogunbowale has been named the ACC's Female Athlete of the Year.
The woman who got people talking about women's college basketball again with her back-to-back buzzer beaters on the way to the Irish Title was arguably the obvious choice for the honor.
Her coach, Muffet McGraw, told the South Bend Tribune that Ogunbowale has been "handling her new-found fame wonderfully." McGraw says she's still grounded, and happy to still be focused on being a great basketball player working on finding ways to improve her game.