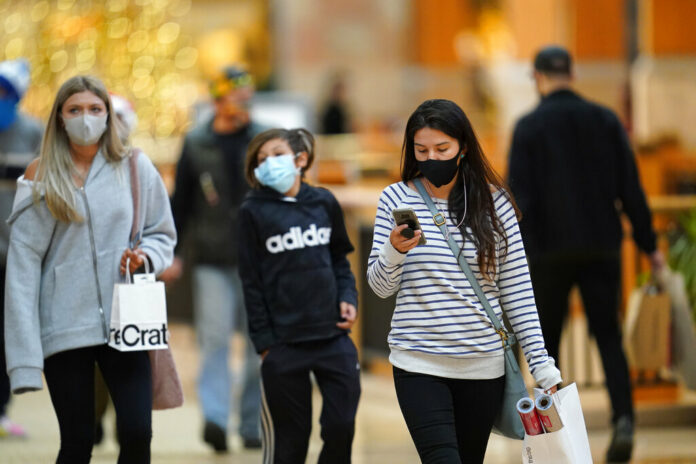 Returning Christmas presents is just another part of the holiday tradition. Superstores in Indiana are ready for the inevitable gift returns that happen each year.
National Retail Federation says more than 1 in 10 gifts will make their way back to store shelves. But this year, there are options for Hoosiers who want to avoid going to the stores.
Target says customers can return gifts through UPS or FedEx, while Walmart says customers can use the new Carrier Pickup by FedEx service.