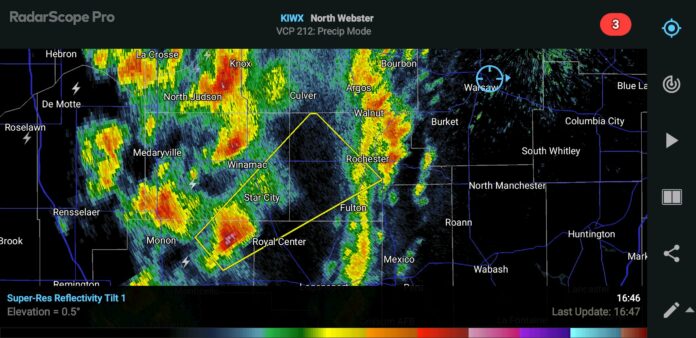 On Monday, the National Weather Service talked about how the "advisory" term is going away. Now, when a severe thunderstorm warning is issued for your area, the National Weather Service will now break it down into three levels.
Sam Lashley with the NWS in Indianapolis says those three levels will be based on how strong the winds are within that storm. "Just your general severe thunderstorm, sort of low-end type, to mid-range with significant winds, to a very high-end event where the winds are going to exceed 80 or 90 miles per hour," Lashley said.
They plan to start making that change sometime this spring.