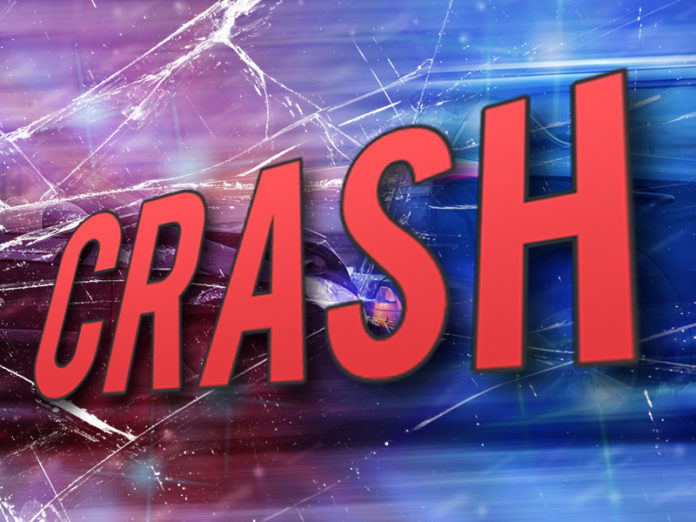 One person is dead and three others injured in a six-vehicle crash that happened in New Paris.
A Milford man was driving north on State Road 15 in a truck pulling a trailer full of lawn care equipment when he struck a line of stopped vehicles Tuesday afternoon.
60-year-old Darrell Lemon of Elkhart was ejected from his motorcycle while not wearing a helmet and was pronounced dead at the scene.
Another pickup truck, a van, a car, and another motorcycle were also impacted by the crash.
The crash remains under investigation by the Elkhart County Sheriff's Office Crash Investigation Team.
S.R. 15 was completely closed from C.R. 50 to County Road 146 for more than four hours.