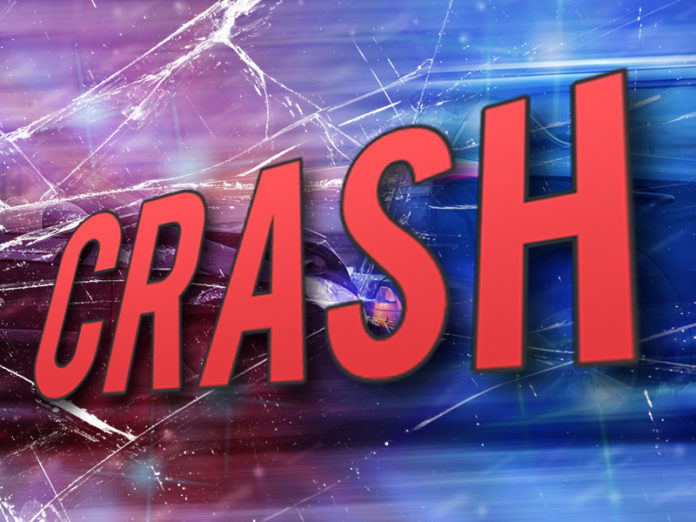 A 27-year-old man was air lifted to a Fort Wayne hospital after a two-car collision near Atwood.
The Kosciusko County Sheriff's Department says it happened at 5:25 a.m. when a Chevy pickup was traveling north on 750 W. The driver told authorities he stopped at the stop sign and looked both ways.
Still, when the pickup attempted to cross U.S. 30 it was struck by a Toyota that was driving eastbound.
The driver of the pickup was not transported to the hospital, but the Toyota driver was air lifted. Police believe his injuries are non-life-threatening.