The Kosciusko County Health Department reported on a ninth recovery on Thursday, along with two more positive cases.
Today's report brings the number of new positive cases for this week up to four and the number of total recoveries up to three, beginning the week on Sunday.
In the overall count, officials say seven of the cases are in people ages 40-49, five are in ages 60-69 and three in ages 80-89.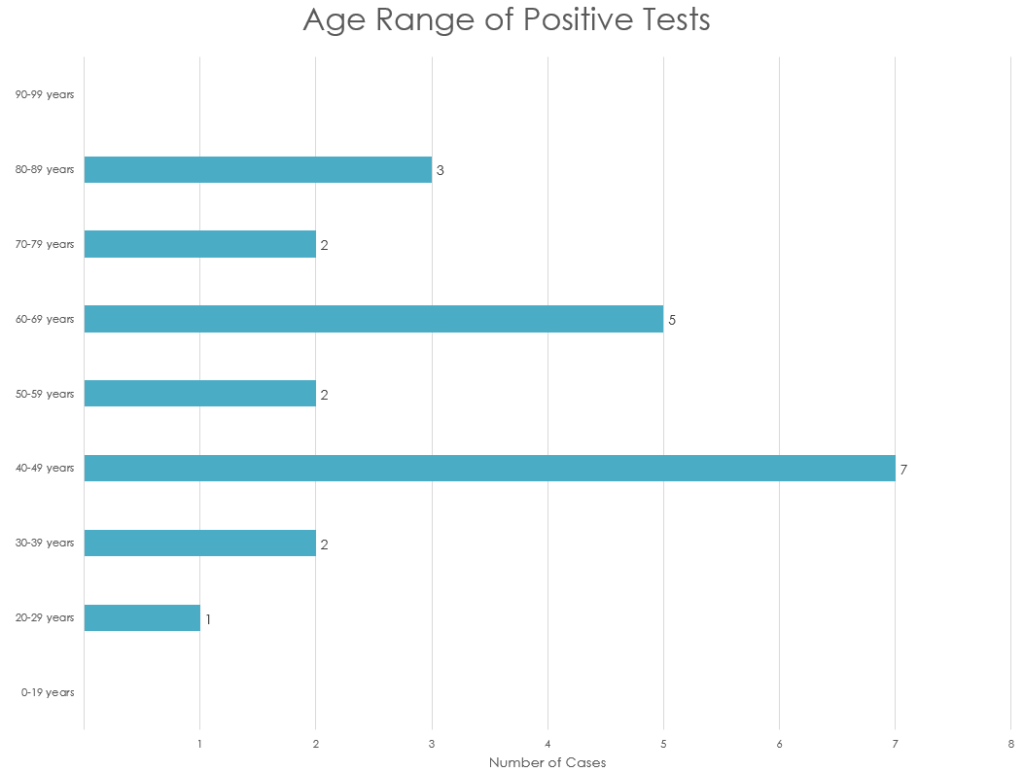 The Indiana State Department of Health reported 611 new cases in the state in their daily update, bringing the total up to 9,542. 41 more deaths were reported, making the state total 477.
2,735 more tests were reported, bringing the total number of completed tests to 51,115.