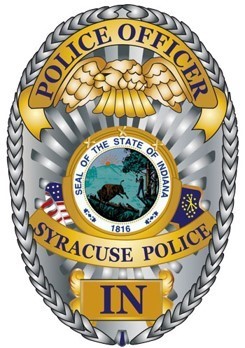 One person was stabbed and an arrest was made following a confrontation in Syracuse on Wednesday evening.
Syracuse Police responded to the Dollar General on South Huntington Street around 7:22 PM after a call regarding the stabbing came in. The dispute started verbal, then turned into a physical confrontation, where 38-year old Jason Weisser was stabbed in the thigh. Weisser was taken to Goshen General Hospital for treatment.
The suspect fled following the confrontation in a vehicle driven by 32-year old Joshua Miller of Syracuse. Miller was later arrested as an accomplice to battery with a deadly weapon resulting in bodily injury and was taken to the Kosciusko County Jail.
No information was given on the other suspect involved. Anyone with information should contact the Syracuse Police Department.