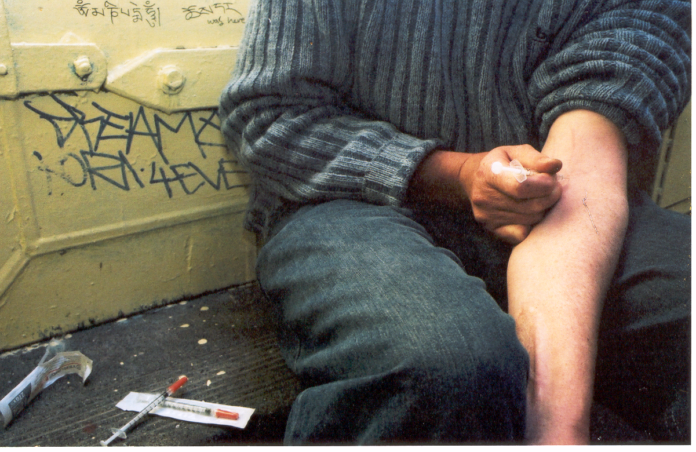 The community will be coming together at Center Lake Pavilion Monday night in an effort to address how the opioid epidemic has affected Kosciusko County. Local officials have committed to being present at the event.
Kosciusko County Sheriff Rocky Goshert tells News Now Warsaw that law enforcement needs community partners to successfully address this.
"Law enforcement cannot arrest its way out of this crisis," he explains. "I think we need to understand that everyone is going to have to come together. I mean everybody from government administration, to the private sector, and the non-for-profit partners, to the Department of Education. All of us are going to have to combine to combat this epidemic we have right now."
In addition to the Sheriff, Warsaw Police Chief Scott Whitaker is expected to attend. Other officials planning to be at the event include Warsaw Mayor Joe Thallemer, Kosciusko County Coroner Tony Ciriello, Circuit & Drug Court Judge Mike Reed, Superior Court Judge David Cates, Indiana State Police Troopers, and several representatives from local non-profit organizations.
The goal of the event is to come up with an action item list to address the opioid use problem. Every attendee will leave with a call to action list to help them find ways to help.
The Opioid Crisis call Out Night will also provide an opportunity for area residents to safely dispose of drugs. The Kosciusko County Sheriff's Department will provide prescription drug disposal bins.
"I think its important that we take care of these prescription drugs because that's what the kids are using and young adults are using. They're finding these old prescriptions in their medicine cabinets…and they use that because most of them are opioid based," says Sheriff Goshert.
The event is moderated by Pastor Denny Wilson of the Warsaw Community Church. It begins at 6 p.m. Monday December 11 at Center Lake Pavilion.