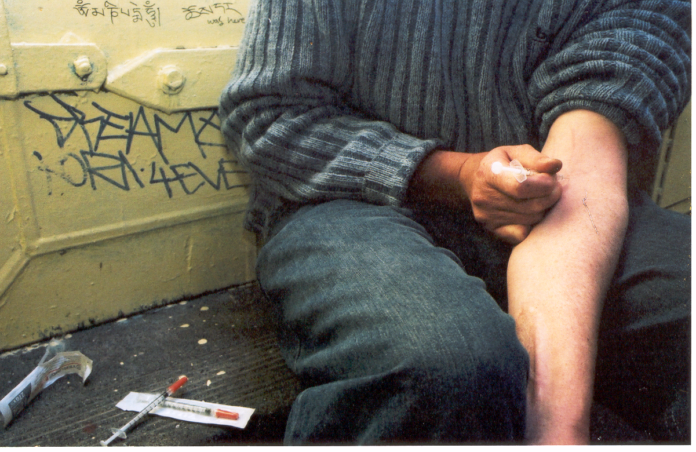 Opioid overdoses in Kosciusko County have reached a new high.
Kosciusko County Coroner Tony Ciriello said it is the worst he's seen in the 25-plus years he's been involved in the coroner's office.
In 2017 so far, 18 deaths have been attributed to overdoses. Ciriello estimates that the county is on track to have 24 deaths this year.
In 2016, there were 11 overdose deaths in the county.
"It just keeps going up and up," Ciriello said. "This trend is staggering and scary; these deaths have ranged in age from teenagers to adults in their 40s. And all but one of these have been attributed to an accident as a manner of death."
He said people are always looking for new ways to get high.
"Some of the opiates give the same effect as heroin, and much easier to get a hold of," he said.
"People sell pills from their own prescription or they steal them out of someone's purse from a vehicle."
Some drugs used include morphine, hydrocodone and oxycodone. Ciriello said some of these drugs have a valid medical use, but the deaths are not caused by the pills as prescribed.
Kosciusko County Sheriff's Department Capt. Chris McKeand said people usually migrate to whatever drug is the cheapest and the easiest to get.
He said the increase in deaths is due to risk factors in opiates that aren't seen in other drugs.
"People gravitate toward the cheapest, most available drug on the market, and right now it's a dangerous set of drugs," McKeand said.
He said in addition to the Kosciusko County Drug Task Force, the county has several programs such as drug court and community corrections aimed at helping people get off the drugs.
Det. Ryan Coble, Warsaw Police Department, said the price is a big reason addicts are moving toward opiates.
Coble said even illegal opiates like heroin are less expensive than other drugs  on the street.
"They have to feed their addiction, and if they can feed their addiction for half the price, they will," Coble said.
Coble added the way heroin is manufactured contributes to the number of deaths.
He said suppliers have been mixing heroin with fentanyl, another opiate.
"Thirty years ago heroin was just heroin," he said.
He said fentanyl can morph "a bad batch of heroin to a strong batch. It doesn't take much fentanyl percentage to create an overdose." Many heroin deaths are caused by too much fentanyl mixed in, he said.
Coble added the size of opiates makes it harder for officers to find the drugs than marijuana or meth.
Users will cut off a corner of a Ziplock bag and hide the drugs in there, he said.
Officers carry Narcon – a drug to reverse the overdose effects – on them. He said someone who buys Narcon and uses it on themselves or a family member should still seek medical attention.
"It only stays in your system for about 45 minutes," he said.