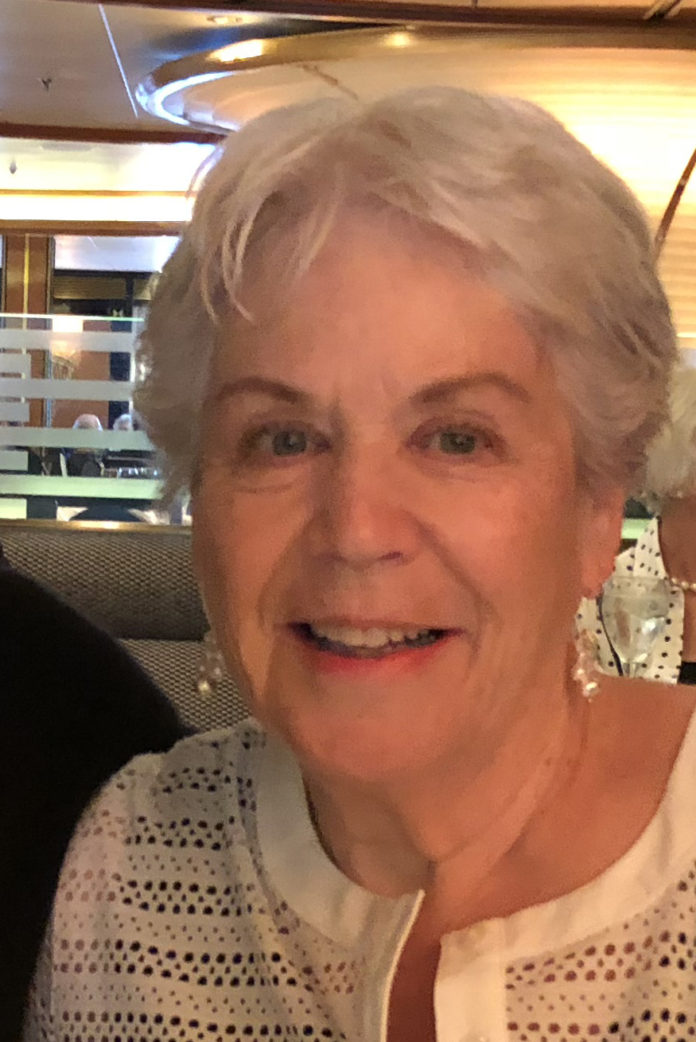 NAME: Oris M. Hippensteel
AGE: 77
BORN: April 30, 1941
ADDRESS: North Manchester, IN and St. Ignace, MI
DATE OF DEATH: February 11, 2019 TIME OF DEATH: 12:41 p.m.
PLACE OF DEATH: Lutheran Hospital, Fort Wayne, IN
BIRTHPLACE: Stephenson, MI
FATHER'S NAME: Harold Hayward, Deceased
MOTHER'S NAME: Ethel (Parrett), Deceased
MARRIAGE: Robert Hippensteel on June 23, 1962. He survives at North Manchester, IN
SURVIVING SONS: Scott (Karla Rodriguez) Hippensteel, Austin, TX
Kerry (Christopher Runyan) Hippensteel, Aaron (Stacey) Hippensteel, Seth (Elizabeth) Hippensteel, all of North Manchester, IN
SURVIVING GRANDCHILDREN: Katlyn, Bryce, Luke and Kayla Hippensteel. Oris graduated from LaSalle High School, St. Ignace, MI in 1959 and earned her degree from Manchester College in 1963 and later a Master's degree from Saint Francis University. Impacting young minds and hearts, she retired in 2006 from a 40 year teaching career. Spreading kindness and always full of positivity, one of Oris' greatest passions was helping those less fortunate or who she felt had been left behind. She had a great interest in history and loved historical places and buildings, enjoyed cruises and travels to different countries. Oris was an advocate for Women's Rights and a member of Manchester Church of the Brethren.
CELEBRATION OF LIFE: Sunday, February 17, 2019 at 6:00 p.m.
PLACE OF CELEBRATION: Manchester Church of the Brethren, 1306 Beckley St., North Manchester, IN
CALLING HOURS: Sunday, February 17, 2019 from 2:00 to 6:00 p.m.
CALLING AT: Manchester Church of the Brethren, 1306 Beckley St., North Manchester, IN
OFFICIATE: Pastor Kurt Borgmann
BURIAL: Gros Cap Cemetery, St. Ignace, Michigan
MEMORIALS TO: Manchester Church of the Brethren, PO Box 349, North Manchester, IN 46962 or Gros Cap Church Preservation c/o Moran Township, PO Box 364, St. Ignace, MI 49781
Arrangements are entrusted to McKee Mortuary, North Manchester, IN
Condolences may be emailed to mckeemortuary.com