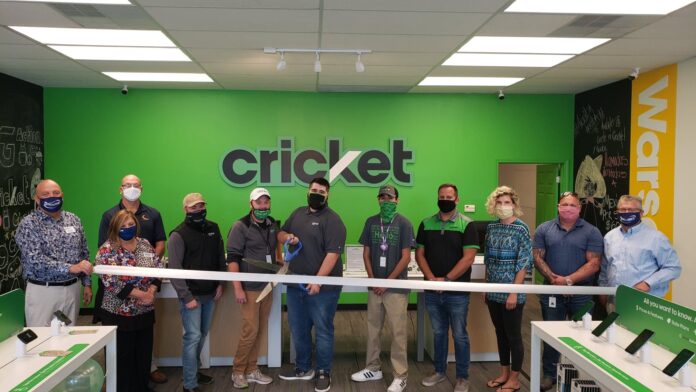 A pair of businesses in Warsaw hosted ribbon cutting ceremonies with the Kosciusko Chamber of Commerce on Tuesday afternoon.
The first was the new Cricket Wireless store on North Detroit Street, who share a plaza space with Patino's Mexican Food and Beth Harrison State Farm. District Manager Jordan Holzwart said Warsaw offered a great location to open up the new store with the size of the community.
Holzwart said they run with the AT&T network so customers will still be part of a large network and the store also offers some of the most up to date phones. Their location is open Monday through Saturday from 10 AM to 7 PM and Sunday from 12 PM to 5 PM.
You can learn more about Cricket Wireless here.
The second business was Biryani Kitchen in downtown Warsaw, located at 114 South Buffalo Street. The business moved to downtown in January for additional space and originally opened in November. They also recently acquired more dining space after taking over the old Three Crowns Coffee location, after the coffee shop moved all of their operations to their space on North Detroit Street.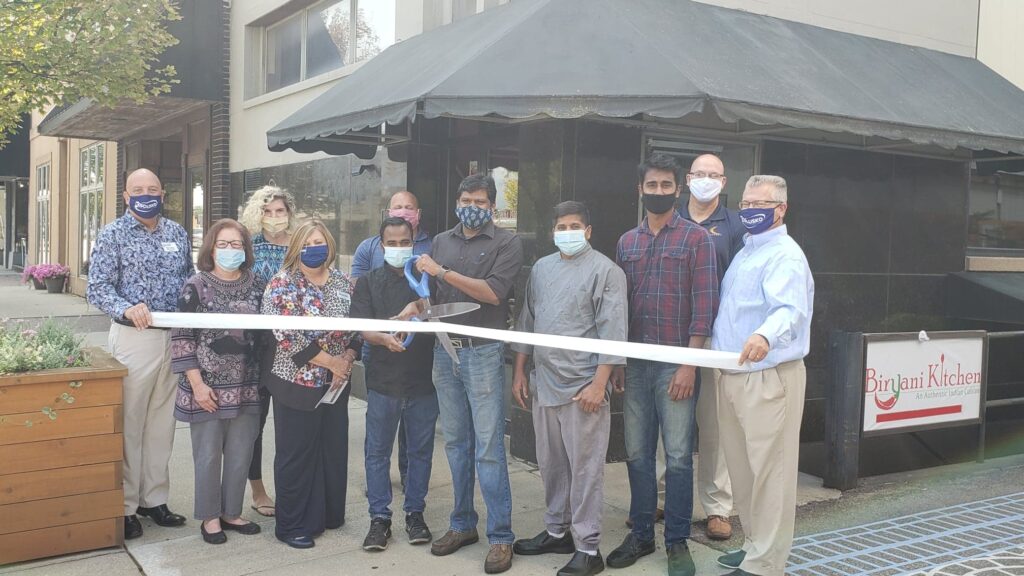 Biryani offers an extensive menu with Indian cuisine and has dine-in, to go and catering options. They are open for lunch from 11:30 AM to 2:30 PM, close for a few hours then re-open for dinner from 5 PM to 9:15 PM.
See more, along with a full menu from Biryani on their website here.