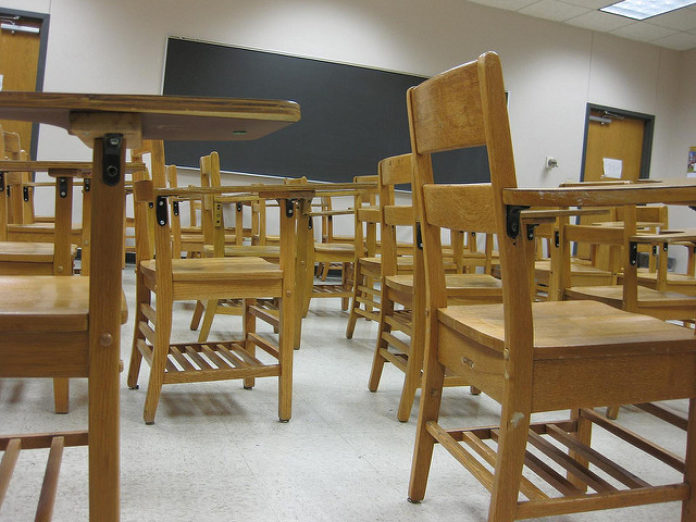 An in-school fight at a Granger Middle School has gone viral and parents are demanding further action.
The fight was between two 14 year-old boys at Discovery Middle School in Granger on Monday afternoon, April 8. The students have been suspended. A redacted version of the St. Joseph County Police Report says the fight was in a boy's bathroom.
The school would like the incident put to rest and sent a letter to parents about the situation on Tuesday morning.
Students are reminded that they have phone, text and web resources to report anything that threatens the safety of the school.
The student who recorded the incident said he's receiving death threats from several people saying they're going to find him and hurt him for standing behind the camera while what they thought to be an autistic child was being attacked.
The school says the victim is a general education student and not autistic or special needs.
Police will forward their report to the Juvenile Justice Center. After that, the prosecutor will determine if any charges will be filed.
Students can report anything that threatens the safety of the schools by using Safe School Helpline by either calling 1-800-418-6423 ext. 359, texting TIPS to 66746, or going online to safeschoolhelpline.com.