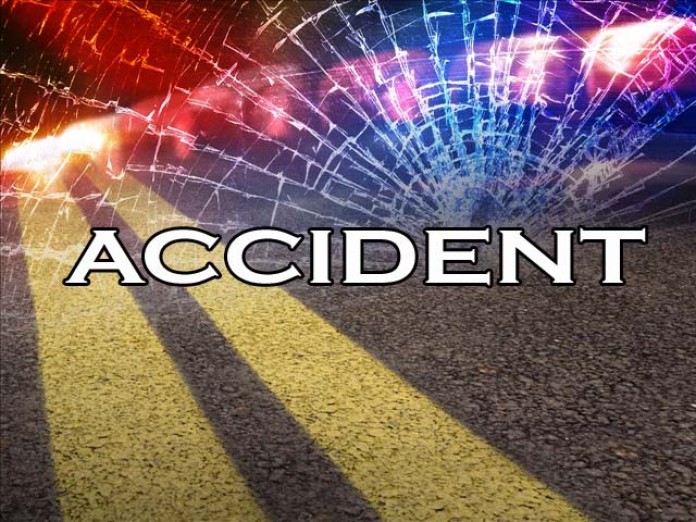 A drunk man wandered across East Center Street into traffic and was hit by a car Monday night.
Nicole L. Davis, 32, Oakwood Drive, Warsaw, was traveling west on East Center street at approximately 8:55 p.m. Monday when a man walked across East Center Street at the intersection with North Sherman Street. According to an accident report from Warsaw Police Department, Davis hit her brakes but was unable to stop before hitting the man, Mika J. Shepherd, 37, West Walnut Street, Claypool. Shepherd was bleeding from his head after Davis' front panel and windshield struck him.
A witness driving behind Davis told WPD officers that Davis was driving the speed limit, and right when he saw Shepherd, Davis' brake lights came on. A second witness said Shepherd had been yelling obscenities before crossing the road and appeared to be intoxicated.
Prior to the accident, Shepherd was told to leave Warsaw Bowl, East Market Street, due to being belligerent and intoxicated, the report states. WPD was contacted to find Shepherd before the accident occurred.
Shepherd was transported by EMS for his injuries. Damages from the accident were estimated at up to $2,500.