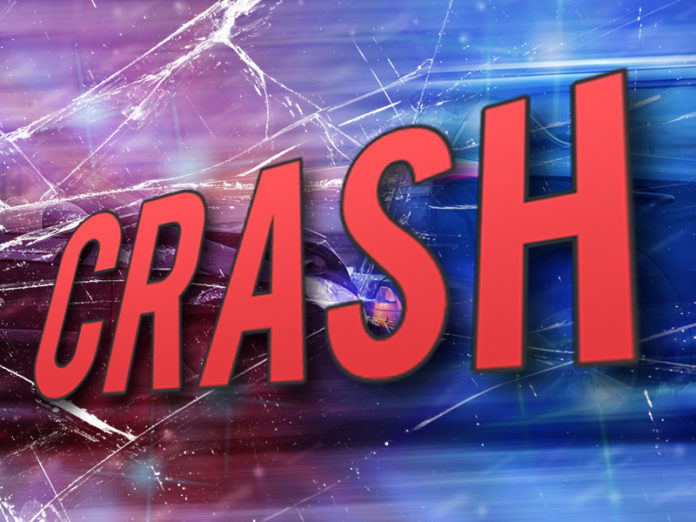 A Peru man was killed in a two-vehicle crash in Wabash County.
The collision happened Sunday afternoon on U.S. 24 near County Road 300 East.
Indiana State Police say 48-year-old Timothy Martin was on a motor scooter when he was rear-ended.
Martin was ejected and was pronounced dead at the scene.
Police say he was not wearing a helmet.