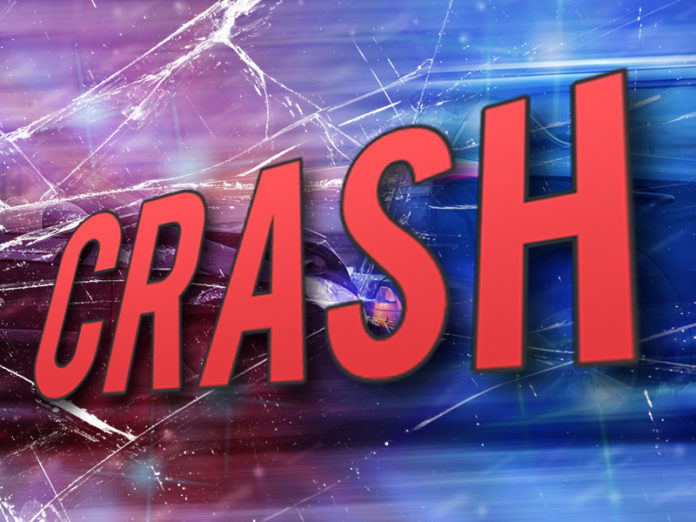 A box truck that was following too closely and couldn't stop in time for a red light rear-ended a car, pushing that car into a semi Wednesday afternoon.
According to our partners at the Times-Union, a box truck driven by a man from Brooklyn, NY was westbound on US 30 at State Road 13 and he failed to slow down for a red light and rear ended a car driven by 24-year old Felicia Beard of Pierceton. The impact from the crash pushed Beard's car into the back of a semi-tractor trailer, sandwiching the car between the two trucks before spinning onto the shoulder.
Beard was taken to the hospital with non-life threatening injuries. There was heavy rain in the area at the time of the crash, but was not considered to be a role in it.