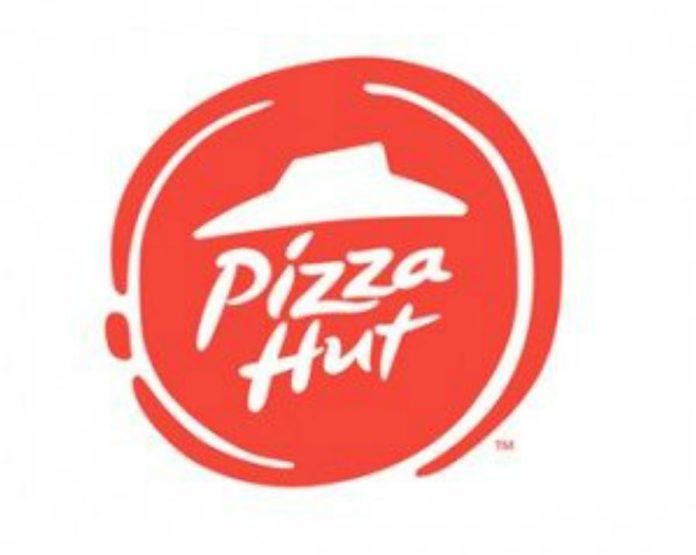 Pizza Hut of Fort Wayne is selling its corporate headquarters.
Located at 7100 W. Jefferson Blvd., the building has over 23,000 square feet and sits on a 17-acre plot.
Pizza Hut of Fort Wayne President Todd Hollman said the building's purpose for entertaining community members, its large footprint and the many closed rooms no longer suits the company's vision moving forward.
"Although it's difficult to part with this beautiful and distinctive space, we feel it's the right time to make a change to better accommodate the needs and expectations of our restaurant support team," said Hollman in a press release.
No further details have been released.