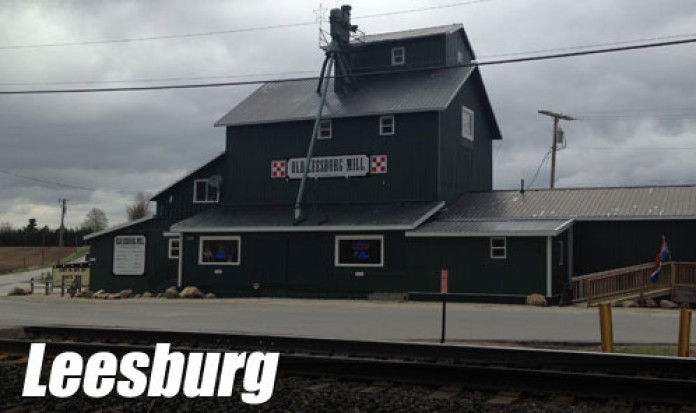 A caucus of eligible Kosciusko County Republican Precinct committeemen will be Jan. 26 at 7 p.m. in the Plain Township Trustee's office, 34 E. Armstrong Road, Leesburg, for the purpose of filling the vacancy (remainder of the unexpired term) of Dan Gast, who has submitted his resignation effective Dec. 31, 2015 as a Plain Township Advisory Board member.
Interested eligible candidates for the position of Plain Township Advisory Board member must file a Declaration of Candidacy with the Kosciusko County Republican Chairman Randall Girod no later than 72 hours before the commencement of the caucus.
Declaration of Candidacy forms (CEB-5) are available from the Kosciusko County Clerk's office, 121 N. Lake St., Warsaw IN 46580 now.
(Story By The Times Union)