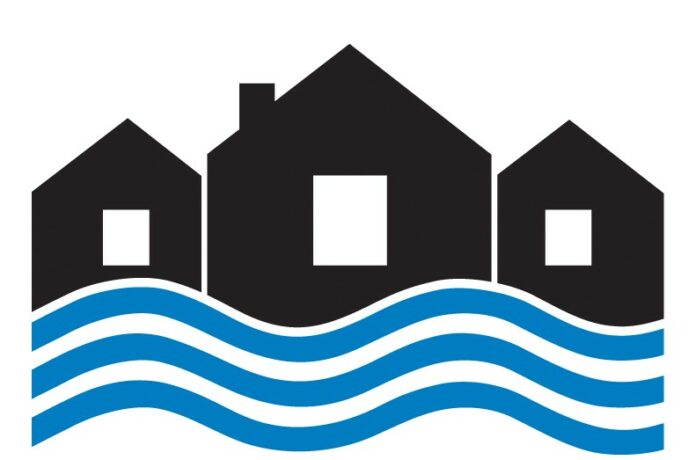 Two final plats, four preliminary plats and one rezoning petition were approved at the
regular meeting of the Kosciusko County Area Plan Commission Wednesday.
Kyle Coleman's request to rezone 7 acres from an agricultural district to a residential district was approved. Coleman wants to build a maximum of 15 new homes on the property.
Coleman's request did draw some concern from nearby residents. Joe Bryant, a nearby
property owner, said there is a wildlife designated area nearby. Also, residents asked
about water issues after heavy rainfalls.
A petition was submitted from neighboring residents who do not want the property rezoned. Despite the opposition, the board voted 9-0 to rezone the property.