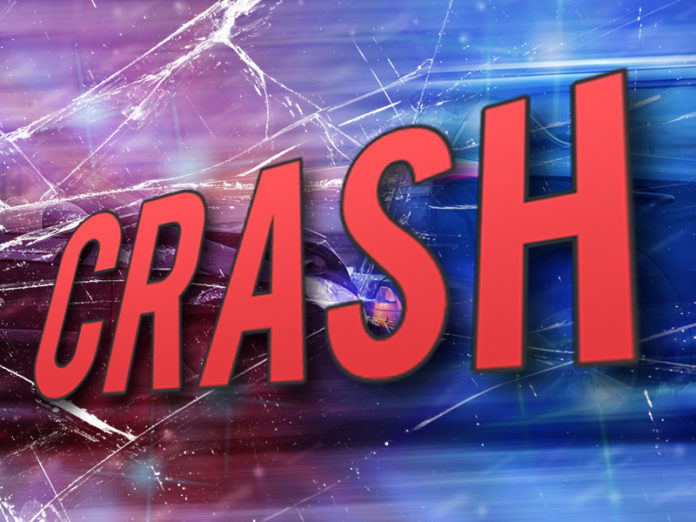 A Plymouth man was killed and two other people were injured in a crash.
It happened around 8 p.m. on Friday, March 9 at U.S. 31 and 13th Road.
The collision occurred when a vehicle failed to yield the right of way to another vehicle, which struck the passenger side of the car.
The man who died, Ricky Bradley, 26, was a passenger in the car that was hit. The driver and a second passenger were hospitalized in critical condition, ABC 57 reported.