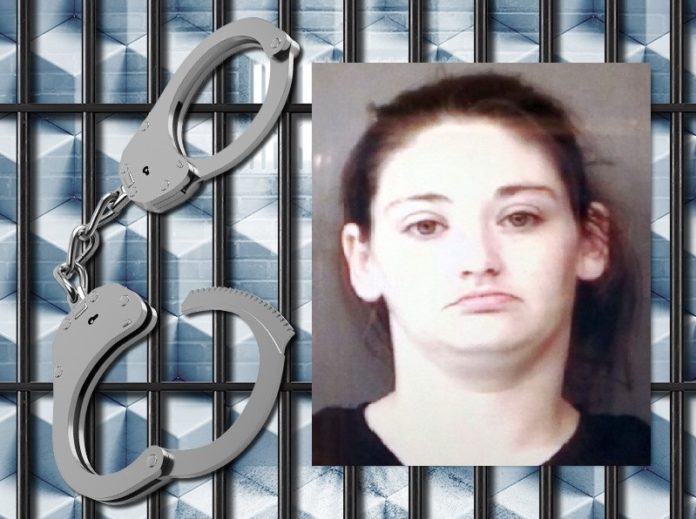 An influx of Warsaw Police activity was seen surrounding a car at Reinholt's in downtown Warsaw on Wednesday afternoon.
Warsaw Police Detective Ryan Coble tells News Now Warsaw that officers were in the process of taking a stolen vehicle report when they found the car being reported stolen.
A K9 unit positively alerted on the vehicle, which led to a search. Inside officers found paraphernalia that tested positive for methamphetamine.
27-year-old Sheena Spears of Silver Lake was arrested and booked into the Kosciusko County Jail for possession of methamphetamine.
A baggie containing more meth was found on Spears when she was taken into custody.