The Kosciusko County Sheriff's Office is asking the public in helping identify the human remains that were found north of Pierceton near a swamp off State Road 13 on April 2nd.
Officials say the remains that were submitted to a forensics lab failed to produce an identification in their respective databases. They say additional DNA genealogy is currently underway, however results have been delayed because of the COVID-19 pandemic.
The analysis confirmed that the remains are that of a male, who investigators believe had black hair and was about 5 feet, 5 inches tall. Pictures provided include a small blue long-sleeve Vans shirt, a sleeveless black Maple Grove jersey and a bracelet, which are pictured below.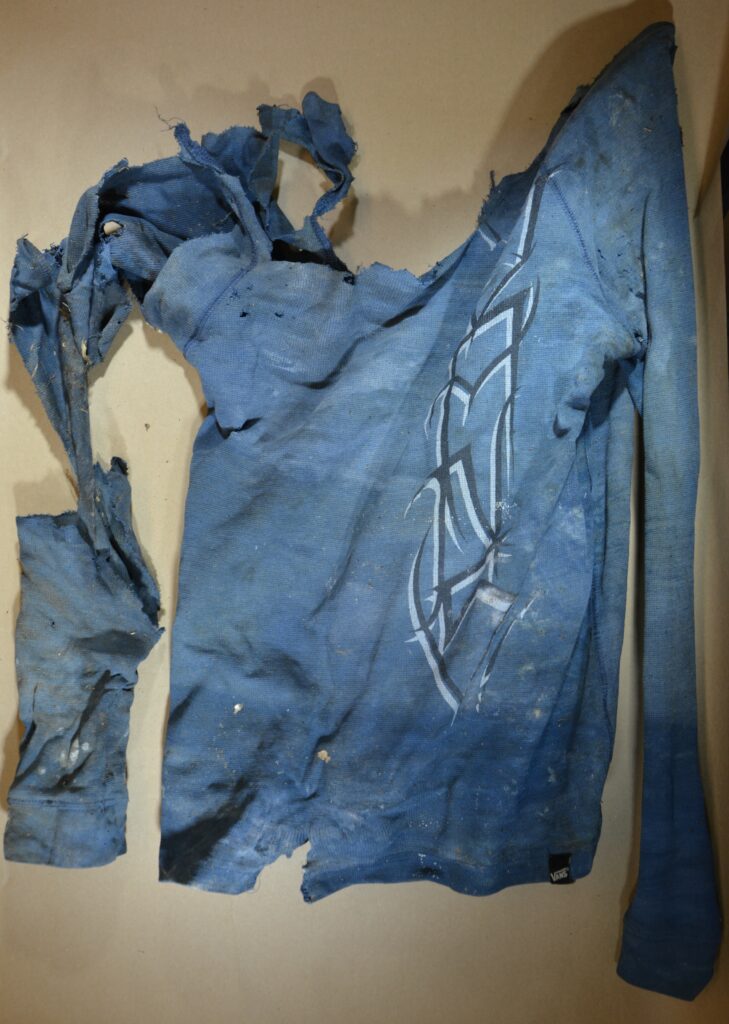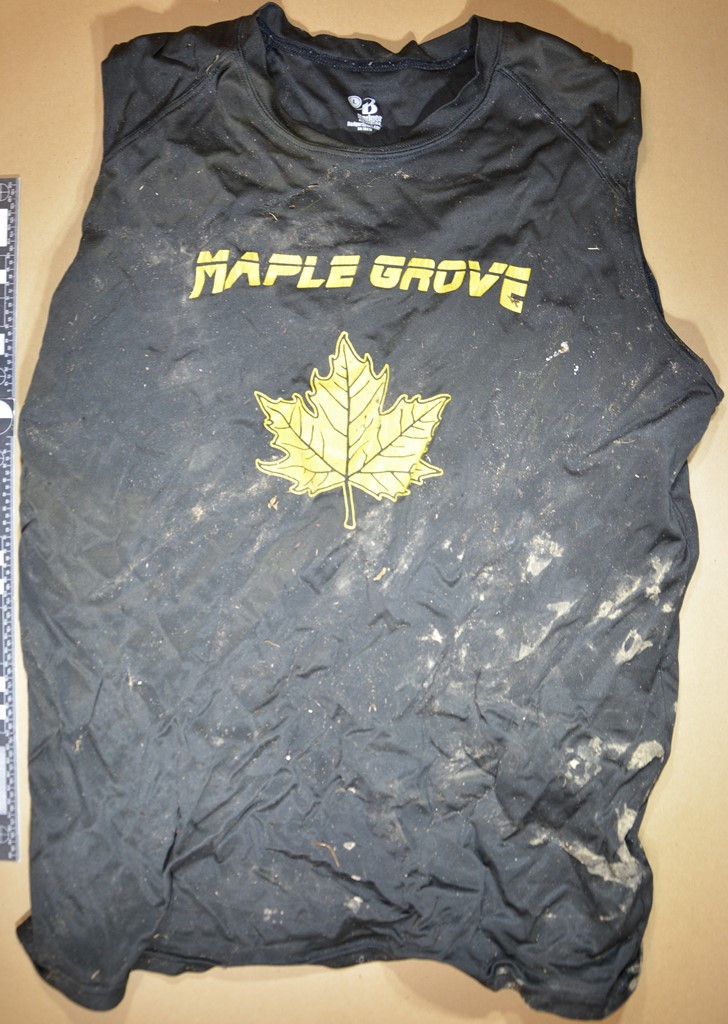 If anyone has any information on who the person might be, you are asked to call the Kosciusko County Sheriff's Office at 574-267-5667.