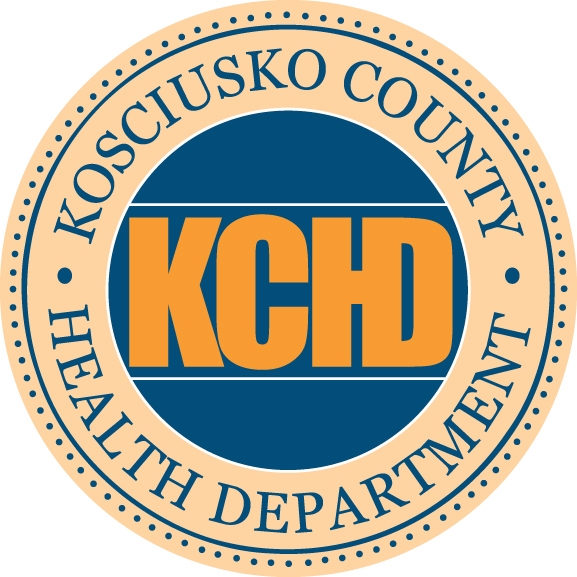 The month of August saw less positive cases of the coronavirus than in the past two months locally.
In their bi-weekly report, the Kosciusko County Health Department reported 222 positive cases combining both antigen and molecular cases. That was 101 less than the month of July and 126 less than June.
Since last Thursday, Kosciusko County has seen an additional 21 coronavirus cases reported, combining molecular and antigen cases. That brings the overall county total since the pandemic began to 1,036. Of those cases, 135 remain active, including two hospitalizations.
885 people have recovered from the virus.