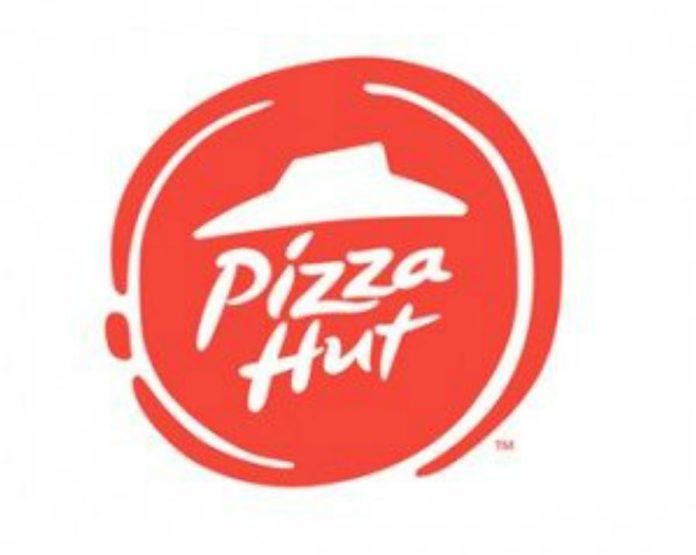 David Bobilya, president of Pizza Hut of Fort Wayne, died early Monday.
The Journal Gazette reports Bobilya, who was 65, was a life-long resident of the Summit City. He started with Pizza Hut of Fort Wayne as a controller in 1981, overseeing 13 franchises. Bobilya oversaw 47 Pizza Huts and four KFC restaurants as president. Before his time at Pizza Hut at Fort Wayne, he served as controller of Maloley's Supermarkets from 1976 to 1981.
Bobilya earned a bachelors degree from IPFW in 1975 and passed the CPA exam later that year.
Bobilya is survived by his wife Annie.