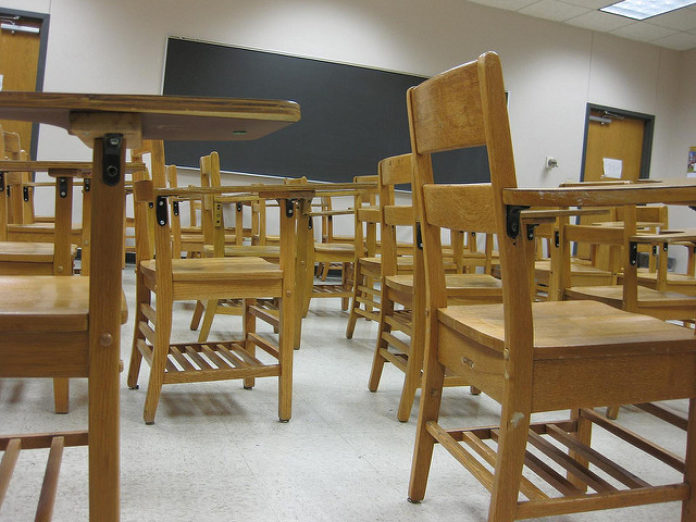 Universities across Indiana have canceled classes Wednesday ahead of a deep freeze that's forecast to last through Thursday afternoon .
Among the universities cancelling classes because of the cold weather are Indiana-Bloomington, Purdue, Notre Dame, Ball State, Indiana State, Indiana University-Purdue University-Indianapolis, Butler, DePauw, Manchester, Anderson, and Taylor.
The National Weather Service posted wind chill warnings for the northern two-thirds of Indiana, saying they could drop as low as 40 below zero.
See other area school closings at NewsNowWarsaw.com/SchoolDelays