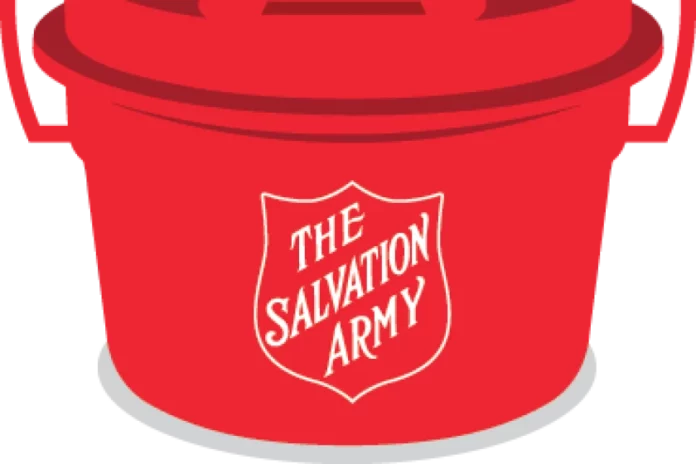 WARSAW – A brass quintet composed of local musicians will perform Christmas Carols at Kroger in Warsaw in support of The Salvation Army.  
The group will perform at 7 p.m. Friday, Dec. 9, and again at 6 p.m. Friday, Dec.16th, and 2 p.m. Saturday, Dec. 17.
The entertainment will be inside near Starbucks.
Envoy Ken Locke said they appreciate the support Kroger is offering to celebrate the Season. 
The group has been organized by Salvation Army member Carol Fletcher.