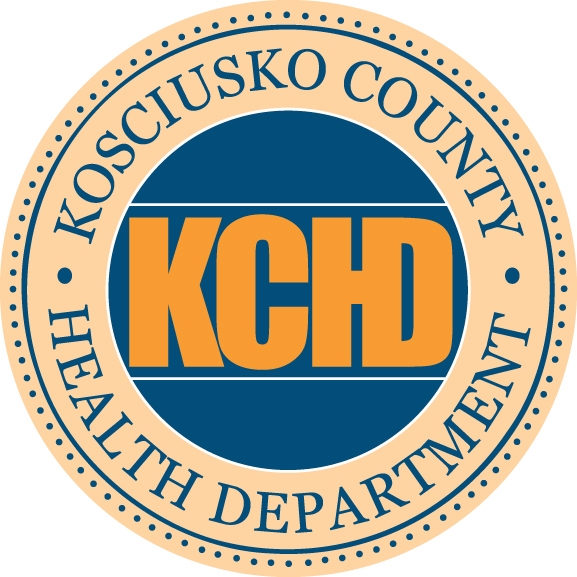 Coronavirus cases in Kosciusko County continue to remain steady as the number of recoveries continues an upward trend.
The Kosciusko County Health Department reported in their Tuesday update that 59 additional cases were reported, bringing the county's cumulative total up to 1,277. Of those cases, 157 remain active, including eight hospitalizations.
The number of recoveries also took another big leap, with nearly 40 more being added in since last Thursday. Overall, 1,103 people have recovered from the virus. The Indiana State Department of Health's update on Tuesday showed Kosciusko County with a blue status, meaning coronavirus has been minimal to low in spread.