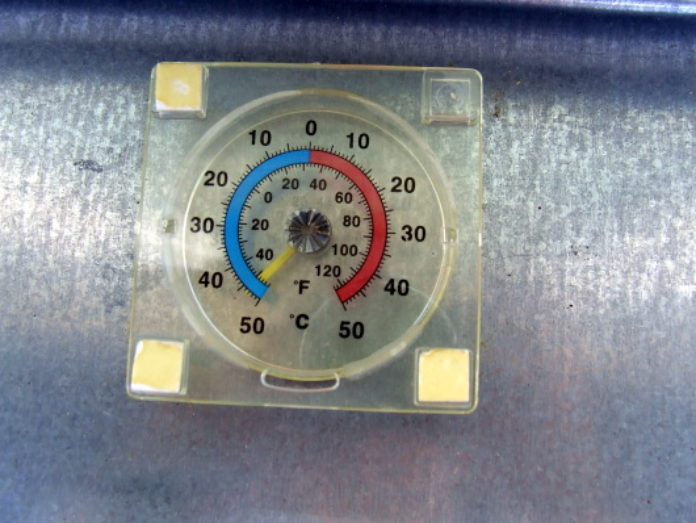 Northern Indiana could see some relief from the heat.
After several days of temperatures that felt like the 100s, we could be seeing some rain. WNDU Meteorologist Cindi Clawson says it's part of a cold front that's coming through.
A Heat Advisory issued by the National Weather Service ended at 8 a.m. Thursday.
A cooling trend could hit the area Friday.