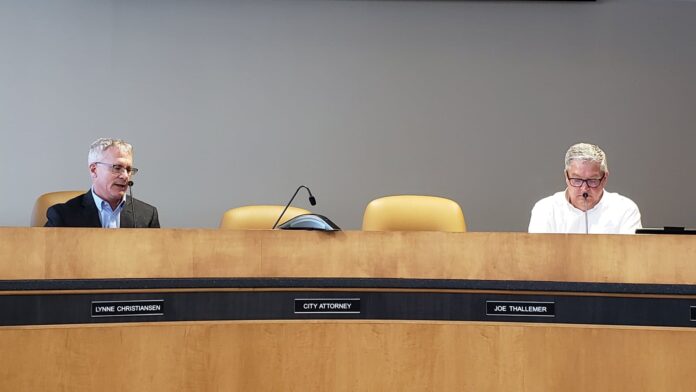 If you noticed the state coronavirus dashboard with a high positivity rate for Kosciusko County, local health officials say it's not from a spike in cases.
Kosciusko County Health Officer Dr. Bill Remington said during Wednesday's bi-weekly press conference from Warsaw City Hall that the number of tests going down in recent weeks has played a big role in that.
The positivity rate takes the number of positive tests and divides it by the overall number of tests completed. When the state testing site was in town, there was anywhere from 175 to 200 tests being done on average per day. That number has since dropped over the past couple of weeks.
With all this, Remington boldly spoke to residents: "I want to reassure the residents of this county that we do not have an explosion of clinical cases. You should not fear sending your child to school because of this high positivity rate. We are watching the school situation closely."
Remington said that cases are "non-zero," but we have been faring better than where we were two months ago, following the spike in the month of June. He noted that during that time, he began to think of the idea of putting in a county-wide mask mandate, but the same day he spoke of that, Governor Eric Holcomb put a state-wide mask mandate, which has been in effect ever since.
August numbers were down compared to June and July.