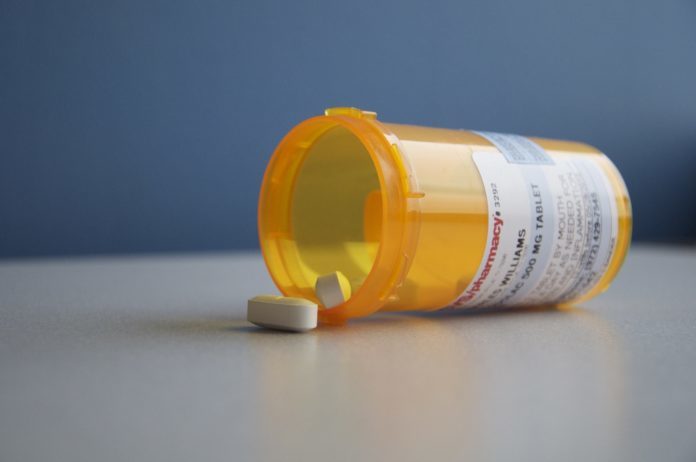 The fight against opioid abuse in Indiana has been a tough one, and a new report by the Washington Post reports that Congress actually made the fight harder.
The article reports that in April 2016, a number of members of Congress partnered with the nation's major drug distributors to pass a law that makes it impossible for the DEA to freeze what were identified as "suspicious" narcotic shipments of hundreds of millions of pills, thus allowing more of the pills to make it to the streets.
23 members of congress received at least $1.5-million from Political Action Committees representing the drug industry, who had before been subject to fines for the shipments.
Opioid overdose deaths in Indiana have more than quadrupled since 2009.