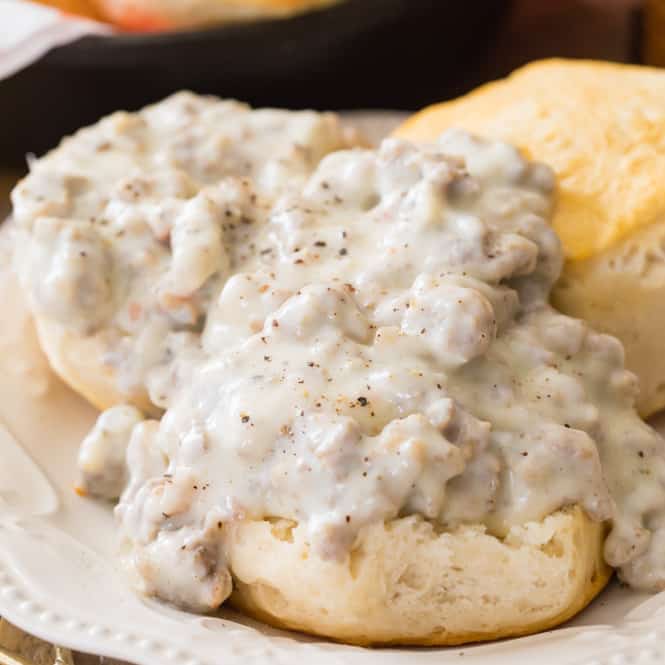 The Kosciusko Chamber of Commerce held a ribbon-cutting ceremony Friday to officially open Buzz on Buffalo in downtown Warsaw.
The restaurant in the former B-Mac's location on the east side of the courthouse square closed shortly after the beginning of the pandemic, and B-Mac's owner Brian McClelland sold it after 13 years to staff member Jennifer Wolfe in August.
The menu is basically the same, it's open Monday through Saturday for breakfast and lunch, and right now they offer carry-out and delivery.