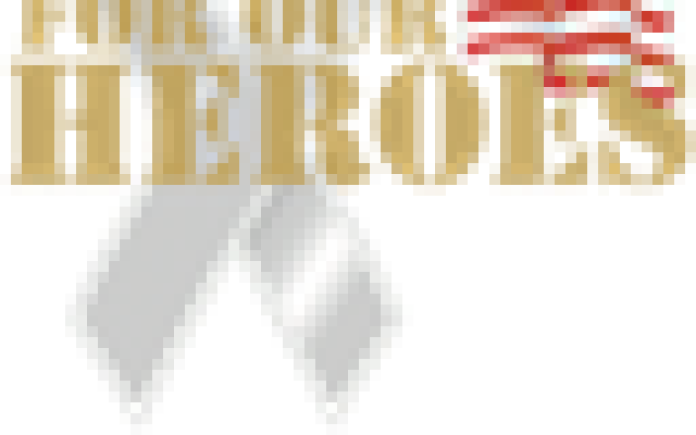 RIDE INDIANA is back this year in the Hoosier state. The 4-day, 300+ mile cycling journey across the State of Indiana, led by our Wounded Heroes, will raise funds to assist Hoosier military families.
The ride will commence in Bloomington on April 28th, and will finish at Monument Circle in downtown Indianapolis on May 1. On Friday, April 29, at 6:00 PM, the team will arrive at Susie's Bar and Grill in Warsaw for dinner, a fundraiser, and a meet-and-greet with the local community.
The entire Warsaw community is encouraged to join the 2016 RIDE INDIANA TEAM in supporting Hoosier military families. For more information on RIDE INDIANA, visit www.rideindiana.org.