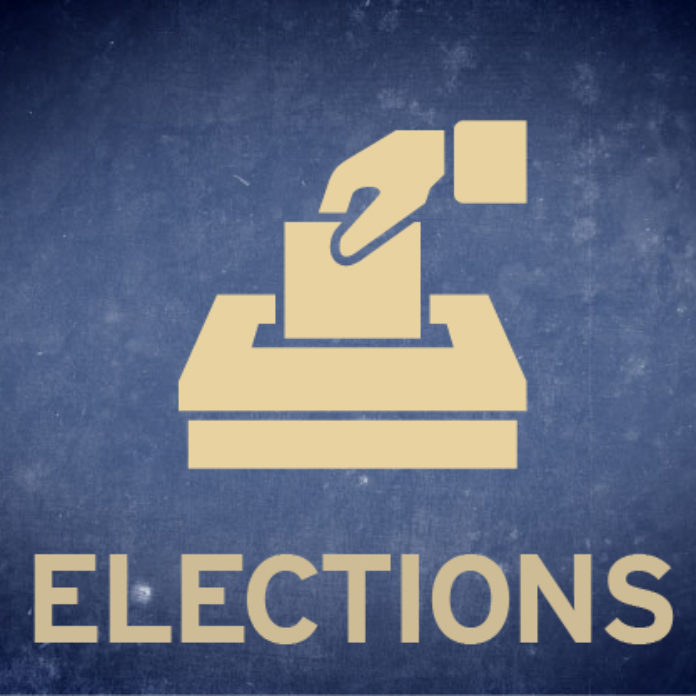 INDIANAPOLIS (Network Indiana) — Republicans have ended Attorney General Curtis Hill's bid for reelection, in favor of former Congressman Todd Rokita.
Republicans needed three ballots to pick Rokita with 52-percent of the vote, in a four-way race dominated by explicit and veiled references to the 30-day suspension of Hill's law license for sexually-charged touching of four women at a 2018 party. Rokita hammered on the issue most directly, arguing that Hill had yet to show meaningful remorse, and that nominating him for a second term would risk losing the seat to Democrats.
A defiant Hill had compared himself to President Trump and accused enemies within the party of seizing on the accusations to force him from office.
Hill led on each of the first two ballots, but got just 40% of the vote on the second ballot, 167 votes short of the required majority. Under party rules, Decatur County Prosecutor Nate Harter, the last-place finisher on the ballot, was eliminated, with his votes reallocated to those delegates' next choice. 60 Harter delegates declined to vote for either Hill or Rokita, but Rokita captured nearly three-quarters of the rest to overtake Hill and win the nomination.
Zionsville attorney John Westercamp was eliminated on the first ballot after finishing last with 17% of the vote.
The coronavirus pandemic prompted both parties to hold virtual conventions instead of the planned gathering at the Indiana Convention Center. With four candidates in the race, Republicans used a ranked-choice mail-in ballot to maintain the requirement that the winning candidate earn a majority.
Hill's first run for attorney general, in 2016, also took three ballots, with Hill leading on all three but not clinching the needed majority until the final vote.
Rokita will face former Evansville Mayor Jonathan Weinzapfel in November. Democrats quickly sent out a fundraising appeal attacking Rokita's opposition to the federal health care law, charging the four-term congressman and former secretary of state "has spent his political career stripping Americans of their health care and jacking up premiums."