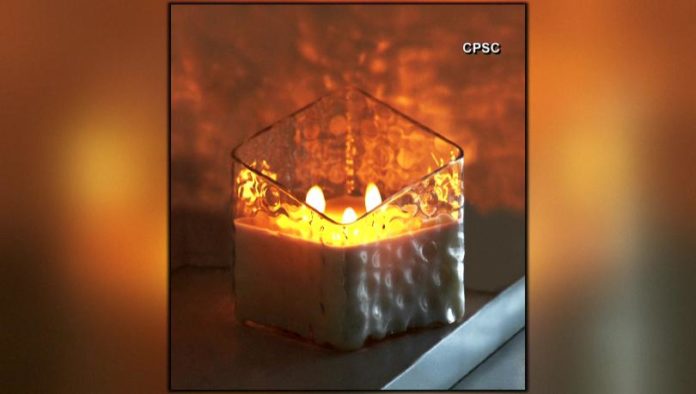 Ronald "Ron" Lee Singrey, 78 of Plymouth, Indiana passed away on April 23, 2022 at 11:29 p.m. at the Center for Hospice Care, Mishawaka, Indiana following a very brief illness. On September 21, 1943 in Plymouth, Indiana Ron was born to Arnold H, Singrey and Evelyn (Faulkner) Singrey. He lived all of his life in Marshall County.
On September 24, 1967 he married Patsy A. Snyder and together they would share the next 54 years.
Ron worked at R.R .Donnelley's for 35 years before retiring in 2001.
Ron was a graduate of Plymouth High School with the class of 1962. He served his Country in the United States Army from December 11, 1963 and on April 2, 1965 he received his Honorable discharge. Ron loved spending time gardening and enjoyed watching NASCAR, his favorite driver being Bill Elliott.
Survivors and Place of Residence: Ronald is survived by his Wife – Patsy Singrey of Plymouth, Indiana; and his canine companion Rosie
Daughters –  Debbie Melvin and husband Chris of Sheridan, Indiana; and Darla Hinen and husband Danny of Columbia City, Indiana.
4 Grandchildren –  Natalie, Tyler, Landon, and Kyle
Step Granddaughter – Sydnee
Brother – Lowell Singrey and wife Jean of Greentown, Indiana
Sister – Margie Snyder and husband Steve of Bremen, Indiana
Brother-in-Law – Norm McGuire of Warsaw, Indiana; and Sister-in-Law – Robbie Singrey of South Carolina.
He is preceded in death by his: Parents, Brother – Allen Singrey, Sister – Phyllis McGuire, and Sister-in-Law and Brother-in-Law – Ruth and Bob Rinard
Friends may visit with the family on Thursday April 28, 2022 from 10 a.m. – 12 p.m. at the Argos United Methodist Church, 570 N. Michigan St., Argos, Indiana.
Funeral Services will follow at 12:00 p.m. with Rev. Max Milton. Burial will be at the Maple Grove Cemetery, Argos, Indiana. Military Funeral Rites will be conducted by the Argos American Legion.
Memorial Contributions may be made to:  Argos United Methodist Church, 570 N. Michigan St., Argos, Indiana 46501
Arrangements have been entrusted with the Earl-Grossman Funeral Home, Argos, Indiana