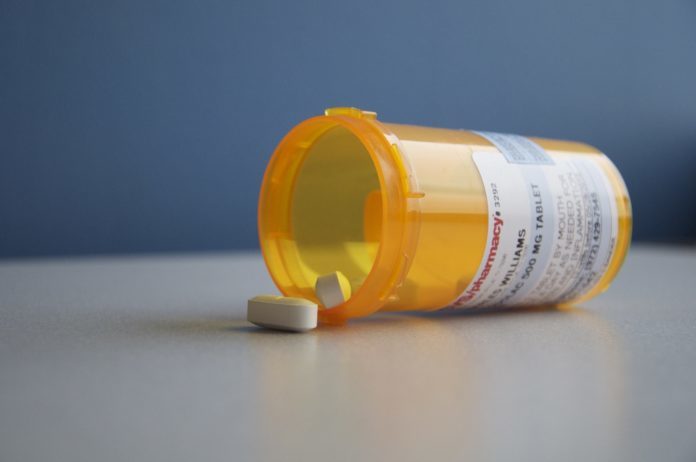 Local officials and experts gathered for a roundtable on the opioid epidemic in Fort Wayne yesterday.
Congressman Jim Banks and Congresswoman Susan Brooks were among those on-hand to discuss what leaders at the federal, state, and local levels can all do to try and fight the problem.
Our Partners in News at ABC 21 report there are 60 bills focused on the epidemic at the Indiana statehouse alone, but Brooks says there needs to be more focus on treatment in particular.
As many as 60,000 Allen County residents may be abusing opioids, according to County estimates. 127 people died from overdoses in Allen County last year, which was a record high.