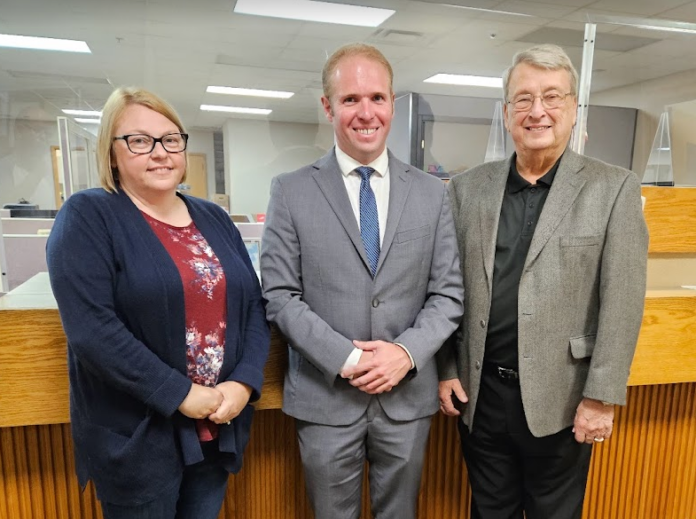 By Dan Spalding
News Now Warsaw
WARSAW — Austin Rovenstine was appointed to the Kosciusko County Election Board Thursday by the county Republican Chair Mike Ragan.
Rovenstine replaces Randy Girod who died unexpectedly a week ago.
"I am honored and I am sure Randy would be pleased to appoint C. Austin Rovenstine to this position. Austin has significant knowledge of our election process. He's worked elections for many years and as an attorney and with his election background he is qualified and prepared to assume this position," Ragan said.
Rovenstine has served as a precinct committeeman and has served the Republican Party secretary since 2016 and worked elections for many years.
Rovenstine will represent Republicans on the three-member panel.
Girod had held the position since 2009