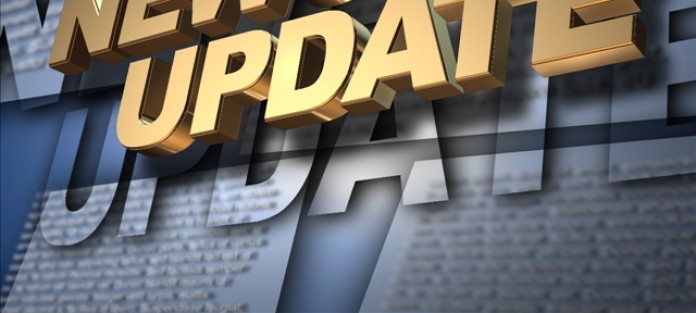 ELKHART (AP) — Officials of a recreational vehicle and manufactured housing museum in Elkhart are looking to expand its space and cater to larger events.
The Elkhart Truth reports that president of the RV/MH Hall of Fame and Museum, Darryl Searer, unveiled a plan to expand the venue last week.
The update includes adding a 60,000-square-foot event center, a 15,000-square-foot, a campground rally site, and pavilion with a stage and restrooms.
Searer says the organization currently is underutilizing the space it has. He estimates that it had to turn away 45 events over the last year because there wasn't room to host them.
Searer's hope is that in the future, thousands of visitors will come to Elkhart for an RV trade show, while hundreds more participate in an RV rally next door.
Construction for the expansion could begin by 2020.