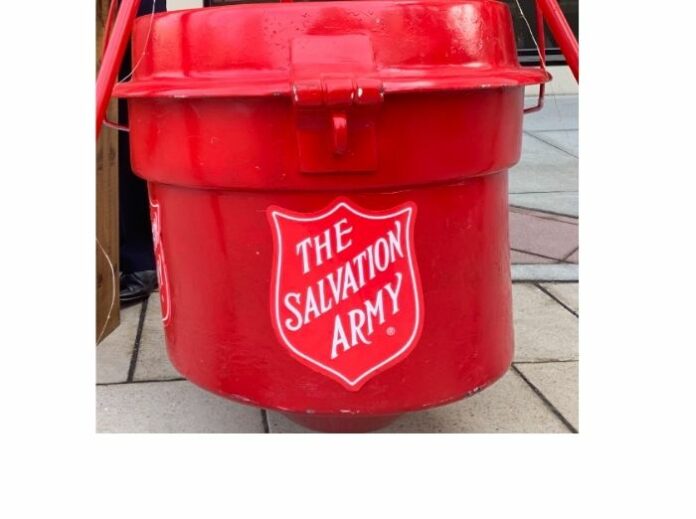 News Release
WARSAW — The Salvation Army announced Friday it is extending its Christmas Campaign open until Jan. 13 after it fell short of its $79,000 goal for Bell Ringing in Kosciusko and Whitley Counties for 2022.
The total collected was $75,717.29 with the balance short of $3,282.71.
The Salvation Army is keeping its Christmas Campaign open until Jan. 13 in hopes of raising that amount.
"We lost two days of Bell Ringing in both counties due to the cold snap on Dec. 23rd and 24," said Envoy Ken Locke, administrator.
"Those days are normally very good days to ring with it being so close to Christmas," Locke said.
The Salvation Army did match the $10,000 in challenge grants earlier in the month during "Red Kettle Blitz" given by two anonymous donors.
"We appreciate all the individuals, churches, businesses and groups who rang this year and those who put donations in the kettles," Locke said. "We have seen an increase in requests for services so we are grateful for all the support."
The theme for this year's campaign was "Love Beyond Christmas" stressing that services are given year-round to those in need in Kosciusko & Whitley Counties. The Warsaw office serves both counties with this being the 101st Christmas Bell Ringing Campaign.
For more information go to www.sawarsaw.org.