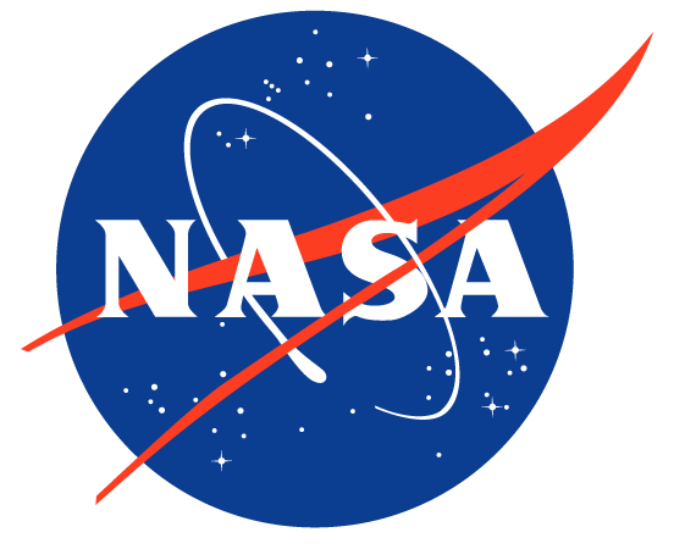 Federal officials are pulling the plug on a $208 million satellite instrument under development in Indiana.
The federal spending plan approved March 23 by Congress contained no money for the Radiation Budget Instrument being built at a Harris Corp. plant in Fort Wayne for NASA.
The (Fort Wayne) Journal Gazette reports the instrument was scheduled for a 2021 satellite launch and designed to measure sunlight reflected by the Earth for studies on the effects of radiation on the planet's atmosphere and climate.
NASA said in January the instrument's development faced significant technical issues and cost overruns.
Harris says the instrument is 80 percent completed and hopes NASA uses it in the future. About 65 Fort Wayne workers are assigned to the project, which will be shut down within a month.