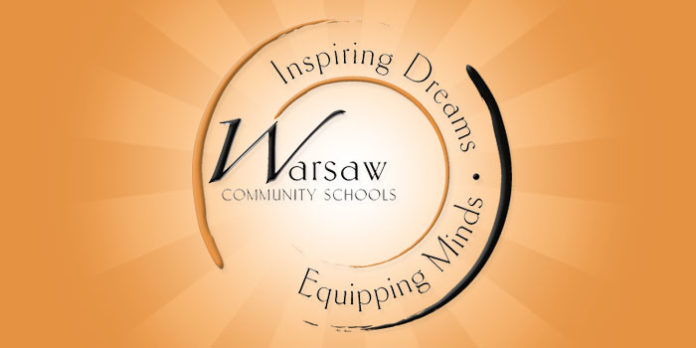 Due to mechanical issues at Warsaw Community High School, Warsaw Community Schools will be moving the second session of summer school for middle school through high school students to Edgewood Middle School effective Tuesday, July 9. The entire second session will take place at Edgewood Middle school.
Parking for summer school will be available for students near Edgewood's gym as well as by the high school soccer fields. Parent drop off and pick up will take place off of Union Street in front of the school. Buses will drop off as usual for Edgewood at the back side of the building. WCS staff request parents please be aware as they drop off students of pedestrian traffic at both the back end and front of the school. All times will remain the same for summer school students.
For questions regarding the transition, please contact Warsaw Community Schools at 574-371-5093.