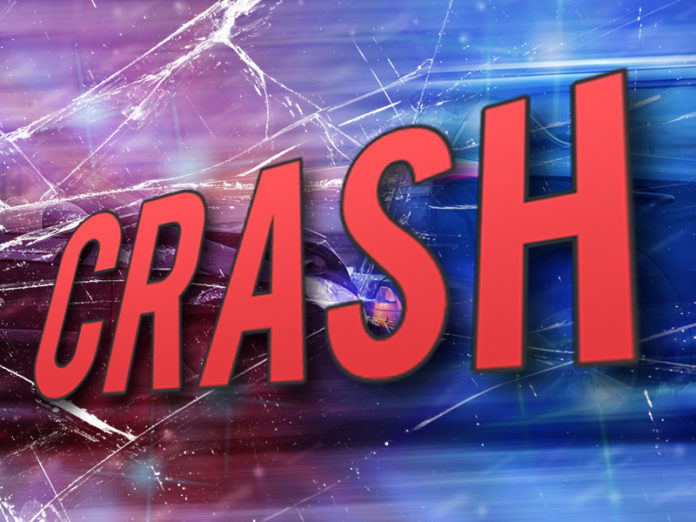 Seven people were injured following a crash in Wabash County over the weekend.
Indiana State Police stated in a release on Tuesday that 17-year old Johnathan Eberly of Silver Lake was westbound on County Road 800 north in an SUV, when he failed to stop at the intersection of County Road 300 East and entered the path of a southbound pickup truck, driven by 57-year old Scotty Wilcox of Urbana.
Four people, including Eberly and Wilcox, along with two teenage passengers from Eberly's SUV were taken to hospitals in Fort Wayne for their injuries, with Wilcox and one teen sustaining life threatening injuries. Three other teenage passengers in the SUV were treated and released from the hospital. An investigation is ongoing, and alcohol or narcotics are not suspected to be a contributing factor to the crash at this time.