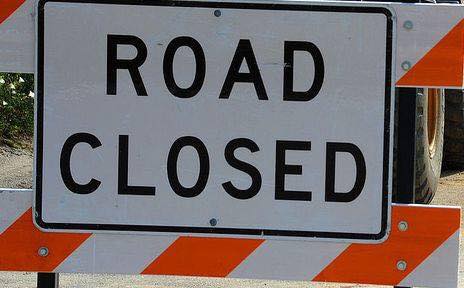 Three closures have been announced in Warsaw and Kosciusko County that could affect your work week commute.
The Center Street railroad crossing will be closed Monday and Tuesday as Norfolk Southern works on final smoothing and paving. Drivers can use the Main Street or Market Street crossings as an alternate route. The Center Street crossing will be reopened first thing Wednesday morning. Hickory Street is expected to reopen as early as Thursday.
Beginning at 8 a.m.​​ Monday, C.R. 225 E will be closed between Old Road 30 East and East County Road 75 North for pipe replacement work. The closure will last two days.
S.R. 25, between C.R. W 250 S and C.R. S 400 W in Kosciusko County, is scheduled to be closed this week for culvert repair. The official state detour is S.R. 19 to U.S. 30 to S.R. 15. The work is expected to be complete by Friday at 6 p.m.