Several local businesses have been recipients of awards this week.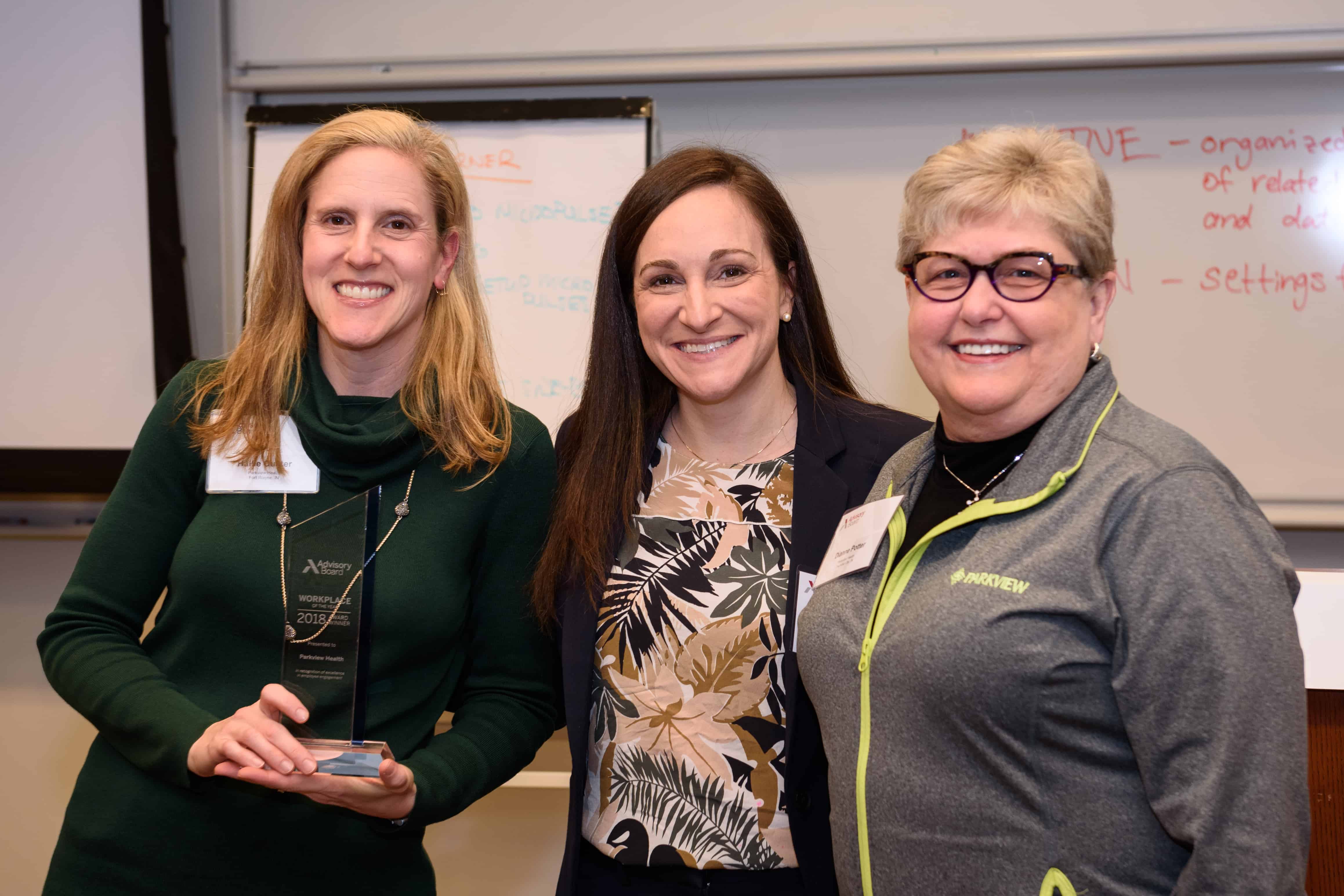 Parkview Health, which has a location in Warsaw, was named the Advisory Board Workplace of the Year Award. This is the fourth consecutive year the healthcare provider has won the award, which is based on the results of employee engagement surveys. Parkview is one of only 20 organizations nationwide to receive the honor, which recognizes hospitals and health systems nationwide that have outstanding levels of employee engagement.

Titus Funeral Home in Warsaw was awarded with the Governor's Half Century Business Award, which honors Hoosier businesses that have remained in operation for a minimum of 100 or 50 consecutive years and have also demonstrated a commitment to community service. The honor recognizes the company for its longevity and service to its employees, community and the state. Nearly 1,500 companies from across the state have been recognized during the 27-year history of the award.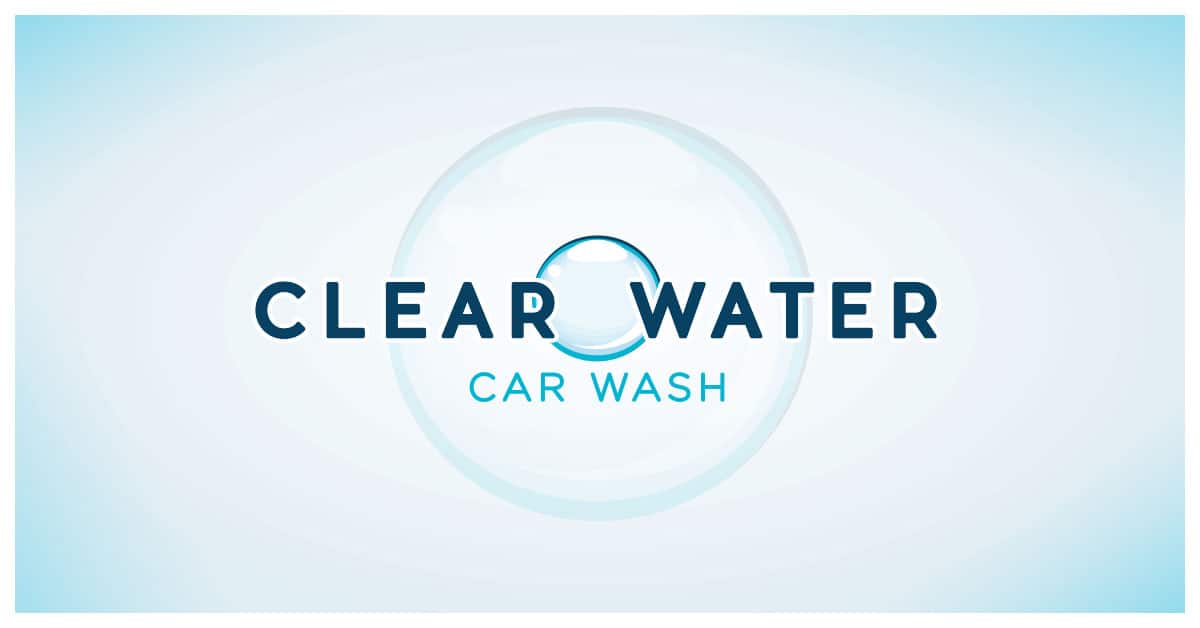 Clearwater Car Wash in Warsaw has an operations manager who was one of only five winners in the U.S. to receive the 2018 Emerging Leaders Scholarship. John Sproul received the honor, which is given to up-and-coming car wash industry leaders under the age of 45.  Recipients are said to exemplify strong leadership, provide exceptional customer service and facilitate consistent growth within their organizations.