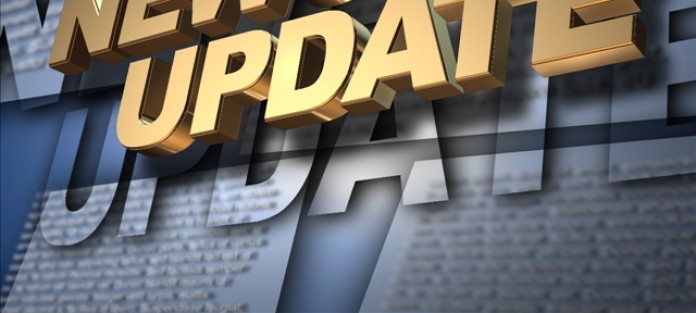 The Kosciusko County Sheriff's Department was involved in an "officer related" shooting incident yesterday, shortly before 6 p.m.  The Indiana State Police were requested by the sheriff's department to respond and investigate the incident.  The deputy sheriff who was involved in the shooting incident was placed on administrative leave, pending the outcome of the investigation.
Kosciusko County Sheriff C. Aaron Rovenstine released a statement that "I am confident in the training that our officer has received, along with the officer's judgement."  Sheriff Rovenstine also stated "From the information and evidence that I have been provided at this time, I stand with our officer and his actions as we await the findings of the completed investigation."
Sheriff Rovenstine expressed that the assignment of administrative leave shall not be construed as punishment, nor interpreted to imply or indicate that the officer has acted improperly.